Friday 08 June, 2018 |
---
Solutions for Touch ID Fault By VIPFIX
Touch ID plays an important role on iPhone using, it can not only secure your device, but aslo enable you to do things like unlocking your iPhone and paying when you went shopping, or making purchasing in APP store. If it happens suddenly stopped working, maybe you will be limited to use your device, if you are looking for some quick solutions for this fault, it is necessary for you to read this article. I guess you must want to know find out the sources fault by yourself, while it can help you save money, Here our VIP FIX team will share some tips with you.
---
Before we share the solutions, we think it is necessary to know the reason why the Touch ID happens fault.
1 Calibrating fingerprint inproperly may cause this fault, there are some chances.
2 Damp screens or moisture fingers can make your Apple Touch ID not working.
3 Dirty home button may stop the connection, while you can use a soft smooth brush to clean it.
4 Screen protector cover up the home button of your device, just keep it accessible
5 Finger not registered properly, if your finger can't get a authentication, maybe you need to log in your iCloud account, reset it.
While there are some users complained about the iOS updating, the updating casued the Touch ID suddenly stop working, so would you want to know how to fix it? Keep up with us.
Anyway, the first step is making sure your finger is scanned properly, or it is useless for you to do anything.
While we have mentioned the dirty and resetting, so make usre that both your registered finger and home button are dry and clean, if your fingerprint still can't be recognized. Then try to reset it, use an another finger, then try it again. Don't glimpse at this, sometimes that is the sources fault.
Or you can restart your iPhone forcefully, but we don't advise you do like this, you are not clear what happens inside of the device, if it is caused by water damaged, what you press the phone home button may cause the short circuit. Actually, if can ensure it, rebooting may can help you solve it.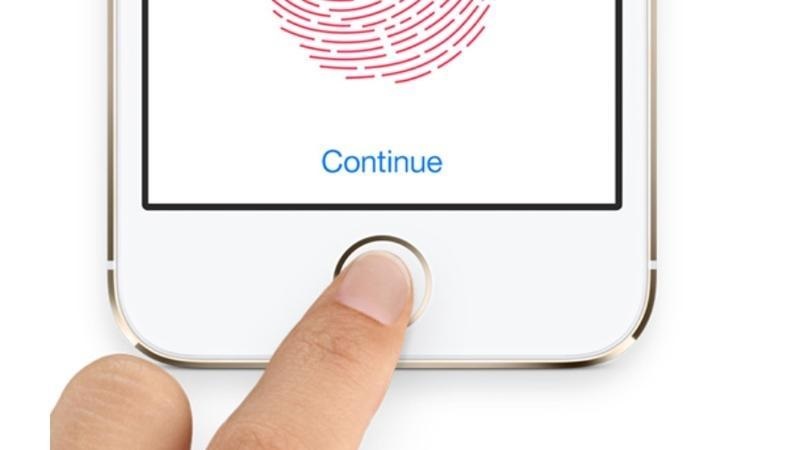 And if have updated your iOS system, you can contact the support-team to seek for help, if not, try to update your device in a correct way.
If you have tried all the above-mentioned way, the Touch ID still keeps not working, then, the last way will be asked. Restore you iPhone means it will erase all the data on your iPhone, so you need to back your iPhone up with iTunes or your PC. Following the detail steps:
1.Connect your iPhone to your computer and run iTunes.
2.Click on device button and choose "Summary".
3.Tap on "Restore iPhone"
Well, this operation will be the most direct way to solve Touch ID fault, but before you did this, don't forget to backup and ensure it is not caused by water damaged.
What we mentioned is the way you can operate at home and asking you keep your device clean, same with any tools. It will be benefit for each of us to develop a cleaning habit, so that is the reason why my phone can keep living for a so long time.

---
---
---
---
---
News for Thursday 07 June, 2018
---
View all news for Thursday 07 June, 2018 on one page
---
---
---
Recent News
---
---
---